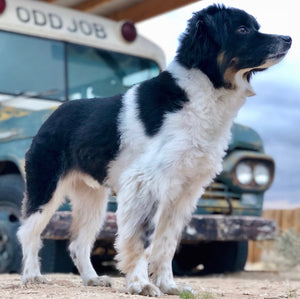 Biologically Appropriate diets
Responsibly sourced ingredients
Essentials for healthy pets
Natural flea & Tick Protection
Why Raw?
Get the honest answers about what your pet is evolved to eat and how these foods help them thrive, not just survive in today's world.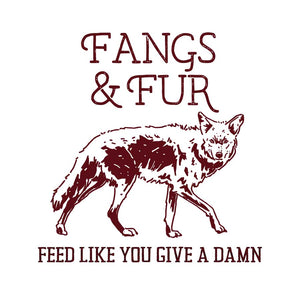 Brands We Carry
Not all products are created equally. We take our job seriously when selecting the items we stock. We want the best for your pets, you can rest assured that we've vetted every one of the brands you see from us!
Species-Appropriate Food
We're here to help! Whether you choose raw, dehydrated, canned or kibble - we only have the best options for your companion.
Pet Essentials
We can't stress enough how important getting outside with your pet is.  Come check out our gear to help get your pet adventure-ready!